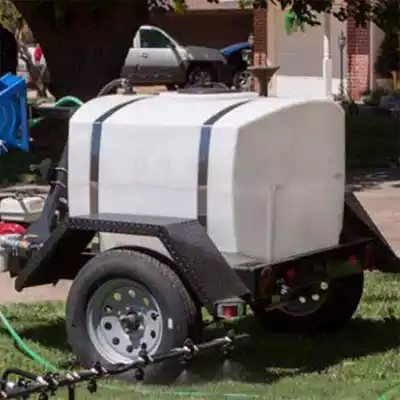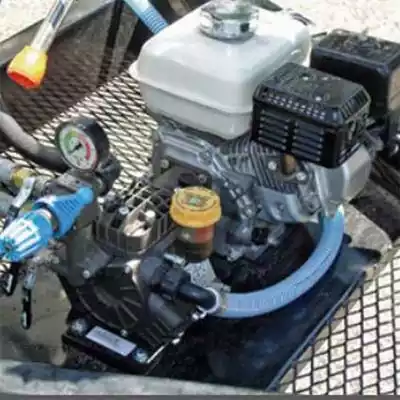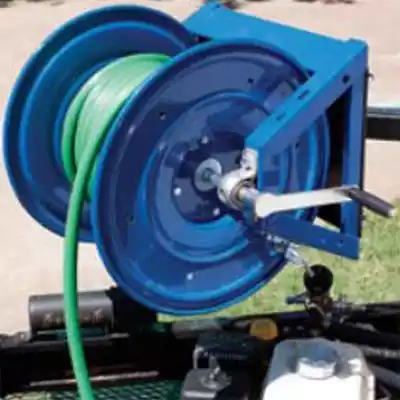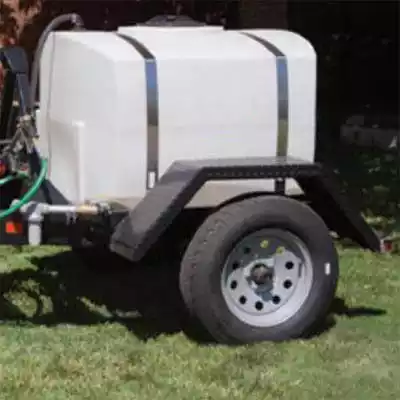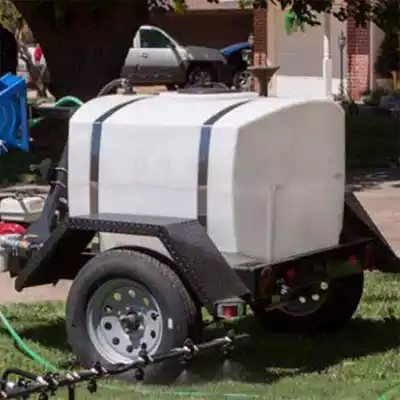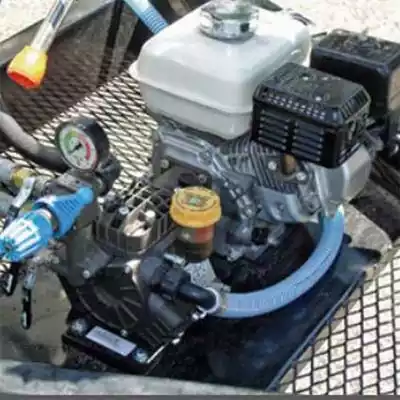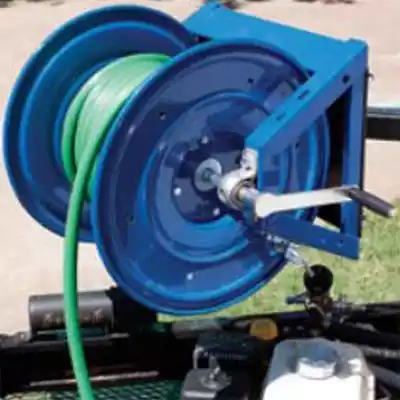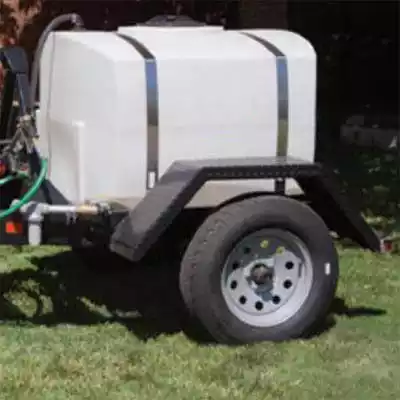 Tow Behind Sprayer
Pull Behind Sprayer
The tow behind sprayer is a DOT Compliant power sprayer trailer that provides numerous options for users. With a diaphragm pump perfect for landscape and livestock spraying, this pull behind tank sprayer will provide you with all the innovative features perfect for a variety of commercial and industrial applications.
Our friendly staff is here to help you get the exact product you need!
or Contact us for additional information.
Tow Behind Sprayer Features
Polyethylene Tank
100, 200, 300, 300, 500 Gallon Capacities
DOT Compliant Trailer
Electric, Spring-Rewind Hand Crank
Tow Behind Sprayer Benefits
Heavy Duty Construction
Variety of Applications
Customizable with Accessories
Professional Features
Pull Behind Sprayer Details
Capacity sizes for the pull behind sprayer include 100, 200, 300, and 500 gallon sizes for tanks that are made of heavy duty polyethylene material. A Honda or a Briggs and Stratton engine power a variety of pumps from 4 to 20 GPM (positive displacement), up to 580 PSI. Radial tires and a height adjustable ball hitch provides this tow behind tank sprayer with the features that set it apart from others on the market.
Tow behind sprayers come equipped with recessed lighting and a DOT Compliant trailer with a unitized frame. Electric brakes come equipped on the 300 and 500 gallon tow behind sprayer models and a high-pressure hose with an electric, spring rewind or hand crank 180 swivel hose reel makes unrolling the hose much easier.
Tow Behind Sprayer Specifications
| | |
| --- | --- |
| Capacity | 100 to 500 Gallons |
| Frame | DOT Compliant and Unitized |
| Pump | 4-20 GPM up to 580 PSI |
| Hose | Swivel Hose Reel with 180º Accessibility |
| Engine | 5.5 HP Honda |
Pull Behind Sprayer Applications
This tow behind sprayer can handle a wide variety of applications from tree spraying, spot watering, pest control, and grass firefighting. The tow behind tank sprayer is a commercial and industrial applicator that can be taken on the open road, depending on state DOT regulations, and is capable of servicing jobsites in different locations.
For freeze protection for your water trailer or skid, our Water Trailer Heater Blankets are exactly what you need . When cold weather affects the viscosity of fuel, fluids, and other materials you can lose production time, adding additional costs. Power blankets keep your tanks and smaller corrugated/steel tanks at constant temperature, preventing fluids from freezing in extreme conditions. We customize thermal blankets to meet your specific needs, no matter the tank size or shape. Call us today to find out more!
Frequently Asked Questions
Tow Behind Sprayer Questions and Answers
The sprayer trailer comes with several pump options which are 4 to 20 gpm ( gallons per minute) and with a PSI up to 580 PSI.
Longer hoses are available to order. There are also many other accessories available for the power tank sprayer which include electric rewind hose reels, flat fold booms, and walking booms. Talk to one of our product specialists today to discuss your needs. Contact us at 1-863-261-8388.